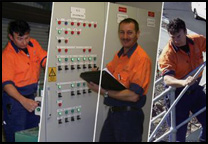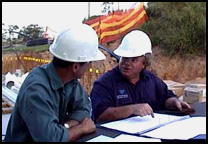 Welcome to Macquarie Automation
Macquarie is an Australian Owned and Operated switchboard, motor control centre (MCC) and control panel designer and manufacture.
Originally started in the late 1990ís, the companies customer base has grown rapidly and now many of the leading industrial and manufacturing companies are proud homes to our manufactured electrical switchboards, motor control centres (MCC) and/or control panels.
Having moved recently to the heart of Bowral NSW our new manufacturing facility has been purpose designed to provide the best possible product at a competitive price.